The first global conference for Personal Assistants
Join us for the Practically Perfect PA Virtual Summit
Taking place on Friday 20th October 2017, The Practically Perfect PA Virtual Summit is the first ever Virtual Summit for Personal Assistants. Crowdfunded over the course of 6 weeks, the summit attracted over 100 PAs who pledged their support for the event.
The Practically Perfect PA Online Summit is a completely new and innovative event for Personal Assistants. There is nothing like this for PAs around the globe.
With a mixture of live and pre-recorded sessions we will bring you a brilliant day of online training, discussions, panel debates and much more.
Attendees will be able to interact with the summit content through a dedicated platform and social media channels. If you have any questions you can check out our FAQ page for more information.
Some of our programme highlights
What can you expect at the Virtual Summit?
Over the course of the day we will bring you amazing training and career development on the following topics:
Working 9-5: A day in the life of the world's top level assistants… Live!
Real life job interview questions and answers
How to make minute taking an absolute breeze
Manage your Executive's diary like a total mega star
PA perspective – panel sessions and real life case studies from proactive PAs
Assistants as 'the time manager': Making you and your Executive more productive
Rating and reviewing the latest office technology
Everything you need to know about internal networks for assistants
Starting out as a VA
Develop your business acumen
The full programme will be available shortly
Our Amazing Speakers
Get inspiration from our brilliant Virtual Summit speakers
All of our ticket prices
Book your place on the Virtual Summit
Individual Access to the Virtual Summit
Access to the full Virtual Summit content
Virtual Summit Hub
Join us as an official Virtual Summit Hub
Keep up to date with our latest news
Everything you need to know about the Virtual Summit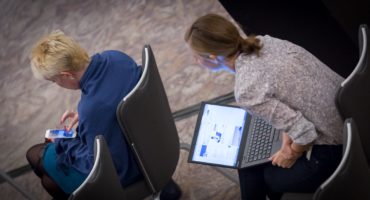 I'm so excited to share with you the first group of new speakers for the Virtual Summit and their session […]
Read More

›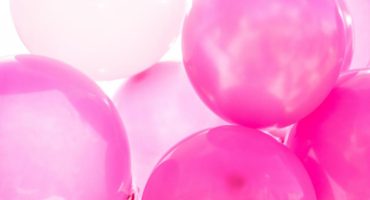 So, did we make the Virtual Summit happen? I just wanted to write a very quick blog post today to let […]
Read More

›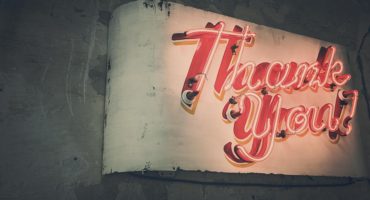 I am so incredibly excited to announce that this week we reached the target for our crowdfunding of the world's very first […]
Read More

›