Learn and master
the skills you need
to be an amazing
Assistant
It doesn't matter where you are on your
Assistant career path we are here to help
you take your next step forward.
What do you want to learn today?
Building a successful Assistant
career just got a little easier
Join our online community for
the essential advice,
support and training you need
to grow your career.
Practically Perfect PA provides the best free guides for Executive Assistants and Personal Assistants.
Practically Perfect PA teaches concepts, mindset, strategies, and tactics to help Executive Assistants, Personal Assistants, and Administrative Assistants succeed in the role. Each guide provides an in-depth focus on key areas of improvement and development.
How to build a strategic business partnership with your Executive.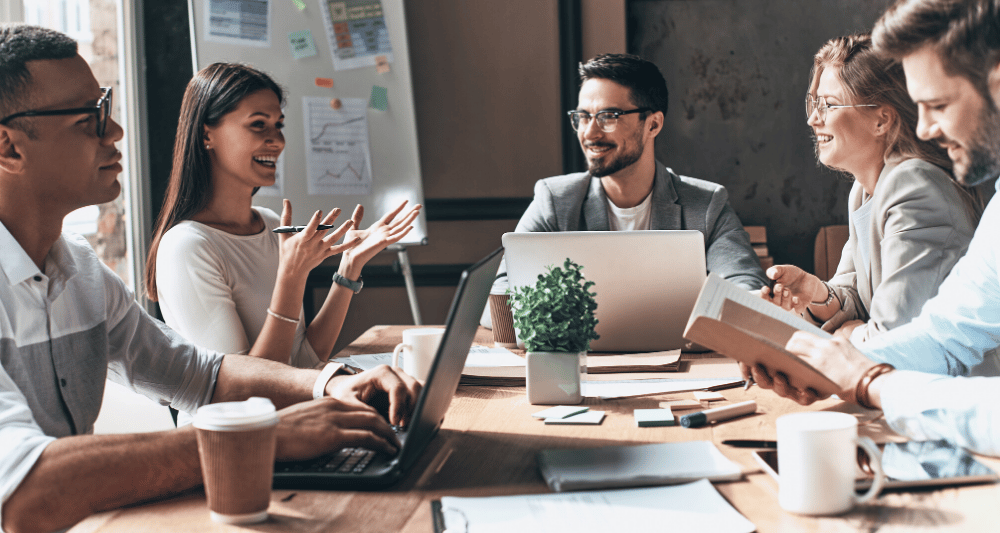 How to find the time for all of your work and manage your to-do list
Make your way through each step of the journey to finding a new Assistant role.
We will show you how to build influence and work collaboratively.
Designed for new Assistants in the role. Everything you need to start on the right track
Tired of never managing to get everything done? Supercharge your productivity with this course specifically designed for Assistants.
Our Assistant Essentials course has you covered for ALL of the most important tasks an Executive or Personal Assistant needs to ace the role.
The Assistant mindset course will teach you how to develop the right mindset to be one step ahead of the challenges in the role.
In this course, we help Assistants develop a mindset that can cope with the role's challenges and learn how to be a successful EA.
Practically Perfect PA provides world-class training, conferences and online events for Personal and Executive Assistants, Administrative Assistants and Office Support Professionals.
The most successful Administrative Professionals continue to learn new techniques, develop their career prospects and grow their mindset through conferences and training. Join them at our Future Assistant Global Summit and Practically Perfect PA Virtual Summit.
Technology and Tools Virtual Summit
Thursday 1st December 2022
Many organisations have embraced technology and tools like never before, and many Assistants have struggled to keep up with this tremendous change.
Our Virtual Summit will help Assistants bridge that gap while also looking ahead to the technologies of tomorrow.