Practically Perfect PA
Virtual Summits
Transform your career with our dedicated and affordable online events for Personal and Executive Assistants.
Join the leading Practically Perfect PA Virtual Summits and network with a community of like-minded Executive, Personal and Administrative Assistants worldwide. Learn from global leaders and become an asset to your organisation.
Our hand-picked lineup of the world's leading experts will show you how to implement ideas, develop your skillset and define your career so that you stand out as a high-level Assistant.
The one-day Practically Perfect PA Virtual Summits allow you to learn career-defining strategies and tactics right from the comfort of your desk (or home).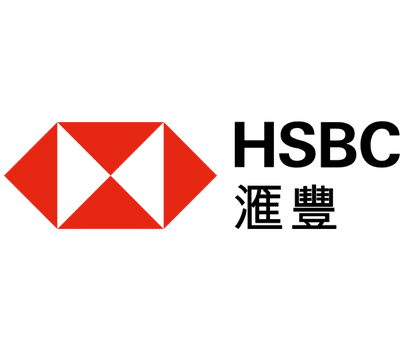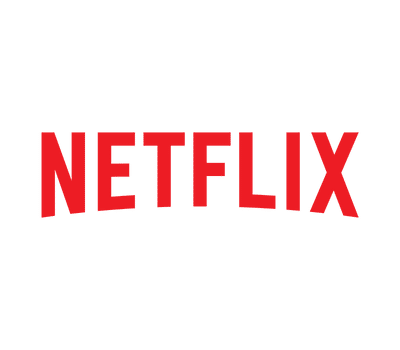 More than 10,000 Assistants and businesses worldwide have attended a Practically Perfect PA Virtual Summit.
Are you an Executive Assistant, Personal Assistant, or Administrative Professional looking to sharpen your skills?
Then join us for the Practically Perfect PA Virtual Summits taking place in 2024.
Practically Perfect PA Virtual Summit Speakers
We've had fantastic speakers at our Practically Perfect PA Virtual Summits since 2017! From industry experts and social media gurus to entrepreneurs and productivity specialists, we have welcomed a wide range of leading professionals to our Summits.
We're proud to have had inspiring voices from the world of business and beyond share their tips, tricks and experiences with our audiences. Whether it be insight on staying organised and up-to-date or practical advice on building a successful career as an Assistant – every presenter has offered something unique for attendees!
What sets the Practically Perfect PA Virtual Summits apart?
Have Questions? We have answers.
Get answers to make the best choice for you.
When do the Virtual Summits start and finish?
The Virtual Summits are repeated three times over 24 hours. The schedule is as follows:
2.00pm-8.00pm AET | 10.00am-4.00pm GMT | 11.30am/12.30pm-5.30pm/6.30pm EST
How much does the Virtual Summit cost? 
Individual Tickets: £60 | USD70 | AUD102 | €70
Group tickets: £400 | USD460 | AU$680 | €460
Enterprise tickets: £1000 | US$1330 | AUD1870 | EUR1170
Will the Summit work for me if I am outside the UK?
Absolutely! We have many Assistants from all over the world who attend the Summits. The strategies you'll learn from our international speakers are universal for the Assistant role.
What platform do you use for the Summits?
We use CrowdCast for our Practically Perfect PA Virtual Summits.
Can my organisation pay by invoice? 
We accept BACS payments for Group and Enterprise Tickets. Individual Tickets must be paid by credit or debit card. We also accept Paypal Payments, Apple Pay and Google Pay.
Are the Virtual Summits recorded? 
Yes, the Virtual Summits are recorded, and attendees have three months to watch the content after the event.