Tailored online training
courses for
Dynamic Assistants
Take ownership of your
career and role as an Assistant by enrolling on
 our Practically Perfect PA Online Courses.
We teach proven career concepts and strategies to help Assistants make it to the top level and stay there.
Acquire essential training for Personal and Executive Assistants at a time, place, and pace that's perfect for you.
Inside the Practically Perfect PA Online Courses, you will learn everything you need to build a strong foundation, master key skills, develop strategic thinking and a successful Assistant mindset and, of course, be super productive!
If you need to improve your interpersonal skills, communicate more effectively and learn key time management strategies to keep on top of your work, the Practically Perfect PA online courses will help you develop all of the vital skill sets needed to be a high-performing Assistant.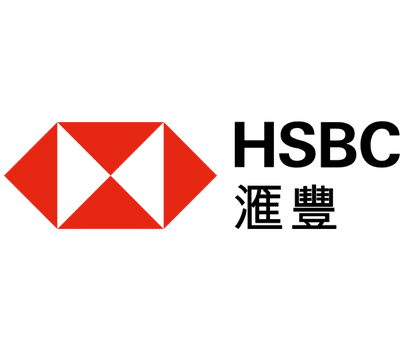 More than 5000 Assistants and businesses worldwide have enrolled on a Practically Perfect PA Online Course
Words of praise from past students
Don't take it from us. Hear what our students have to say.
"The content was so valuable and really relevant, and there were so many things that I can now start implementing in my day-to-day role. Thank you!"
"WOW. Absolutely brilliant speakers and expertly delivered. I have learnt a lot and have so much to go back over and think about!"
Our signature course
The ultimate online course for ambitious Assistants
Key training for Assistants
Check out some of our most popular Personal and Executive Assistants online courses.
Bite-size courses
Our mini-courses equip you with the knowledge and tools to excel in your role, boost your productivity, and elevate your career to the next level.
Our bundled courses
Save money with our bundled courses. Bringing together our most popular courses in a cost-effective package.
Want the inside scoop?
Join the Practically Perfect PA community
Our email content is full of value, never pushy and just what you need to elevate your career.