Join 100s of Assistants online
Do not miss out!
Executive Assistants have attended our virtual summits since 2017
Virtual Summits organised by Practically Perfect PA since 2017
Amazing speakers have presented at our Virtual Summits since 2017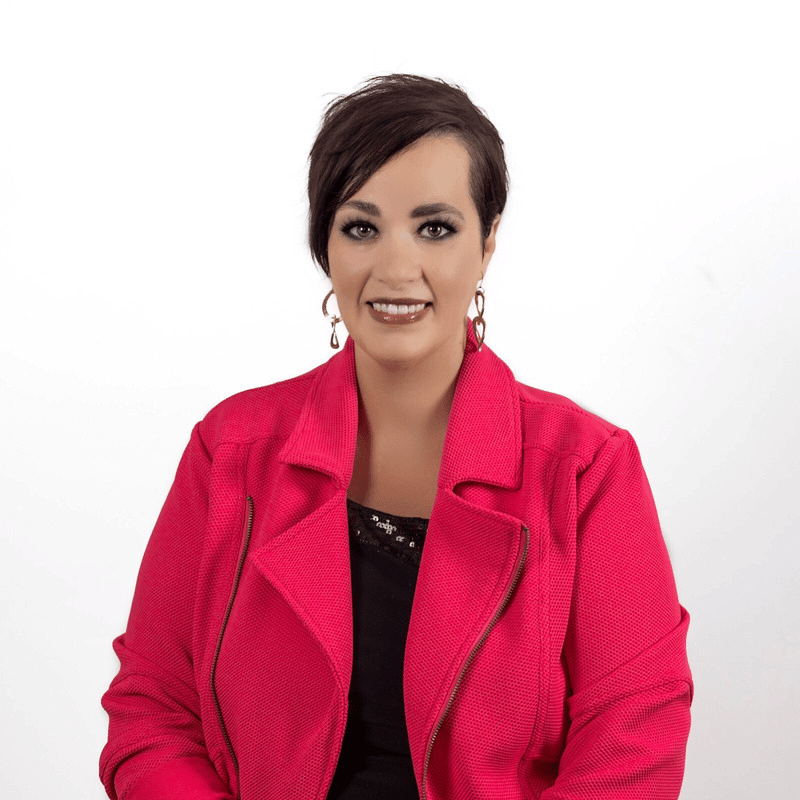 The Assistant Strategies for Success takes place on Thursday 16th November 2023. Take a deep dive into the organisational skills and tactics that will help you prioritise your workload.
Assistants love our Virtual Summits
I can honestly say I have benefitted and learnt something from every single one of the subjects covered in the Summits I have attended, and I am sure I will continue to do so.
I have attended several PPPA virtual summits and always feel empowered and energised immediately after. The knowledge and insight we receive from other professionals around the world really hit home that either we are doing a great job or provide us with the tools to bolster our output in the workplace.
PPPA is one of the best companies offering training for administrative professionals. Their quarterly Virtual Summits are filled with gold nuggets of insider knowledge, and their list of virtual training is tailored to the needs of assistants worldwide. I highly recommend any of their materials as it has made a massive difference in my career.
I love the Virtual Summits I've been a part of so far! The platform is excellent, and it's a cost-effective way to learn new skills.
The content is valuable and comes both free and paid. A lot of different options for gaining further knowledge via summits, online content and online courses. Very active, informative and a rare and valuable tool for PAs and EAs.
I learn so much from all the different aspects of PPPA – whether it's a webinar, a conference or a summit; catching up on previously recorded events or reading the articles, I always come away with something new, different, or to try out, and as a result, I'm always able to share tips, tricks and guidance with others.
INDIVIDUAL TICKET
£60 | USD70 | AUD102 | €70
1 individual licence for the Virtual Summit
WATCH LIVE 11 brilliant tailored sessions for Assistants
WATCH AT YOUR LEISURE Access to the post-event recordings for 3 months
GROUP TICKET
£400 | USD460 | AU$680 | €460
10 individual licences for the Virtual Summit
WATCH LIVE 11 brilliant tailored sessions for Assistants
WATCH AT YOUR LEISURE Access to the post-event recordings for 3 months
ENTERPRISE TICKET
£1000 | US$1330 | AUD1870 | EUR1170
WATCH LIVE with 40 licences and unlimited number of post-event licences for the Virtual Summit
11 brilliant sessions tailored for Assistants
MULTI-LOCATION access so offices across the world can view the summit
WATCH LATER with access to the post-event recordings for a FULL 12 months
Don't miss out! Join the Virtual Summit