What to do if you've taken on too much work
Friday 19th May 0930 EDT | 1430 BST
Are you feeling overwhelmed by your workload?
As an Assistant, you're no stranger to managing multiple tasks, but sometimes it can be difficult to keep your head above water. If you're struggling to balance your workload and avoid burnout, join us for our free webinar on May 19th at 9:30am EDT / 2:30pm BST.
During the webinar, Nicky Christmas, Founder of Practically Perfect PA and The EA Campus will provide you with practical strategies for taking control of your workload and boosting your productivity. We'll help you to manage your time effectively, prioritise tasks and ultimately, achieve a better work-life balance.
Don't miss this amazing opportunity to invest in yourself – your productivity and wellbeing will thank you!
ONE HOUR WEBINAR | FREE | ONLINE | LIVE Q&A AND NETWORKING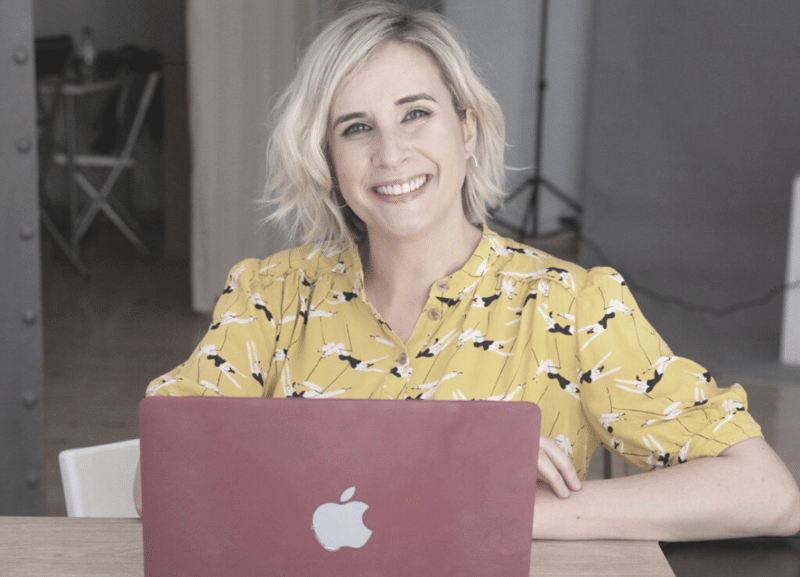 Who is your trainer?
Nicky Christmas is the Founder and Editor of Practically Perfect PA and The EA Campus. Nicky has trained and mentored thousands of Assistants over the past decade, helping them to develop their skills and become more successful in their roles. Nicky has created online courses, live events and virtual summits that teach Assistants how to take their careers to the next level.
Nicky is passionate about helping others reach their goals in their professional lives. Her mission is to support and guide those looking to advance in their careers by providing them with the tools they need to succeed. Whether through her blog posts, events or courses, Nicky strives to ensure that every Assistant hits the ground running every day.