What questions should you ask at the end of every meeting?
Friday 25th August 0930 EDT | 1430 BST
Welcome to our upcoming webinar on August 25th at 0930 EDT | 1430 BST: "What questions should you ask at the end of every meeting?"
Are you tired of organising and attending unproductive meetings that feel like a waste of time? Do you struggle to keep your Executive focused and on track during meetings? If you answered "yes" to either of these questions, this webinar is for you!
In this session, Nicky Christmas will share powerful questions that you can ask at the end of every meeting to ensure that your colleagues are making progress and staying on track. Nicky will guide you through the process of designing a meeting wrap-up that is efficient and effective.
ONE HOUR WEBINAR | FREE | ONLINE | LIVE Q&A AND NETWORKING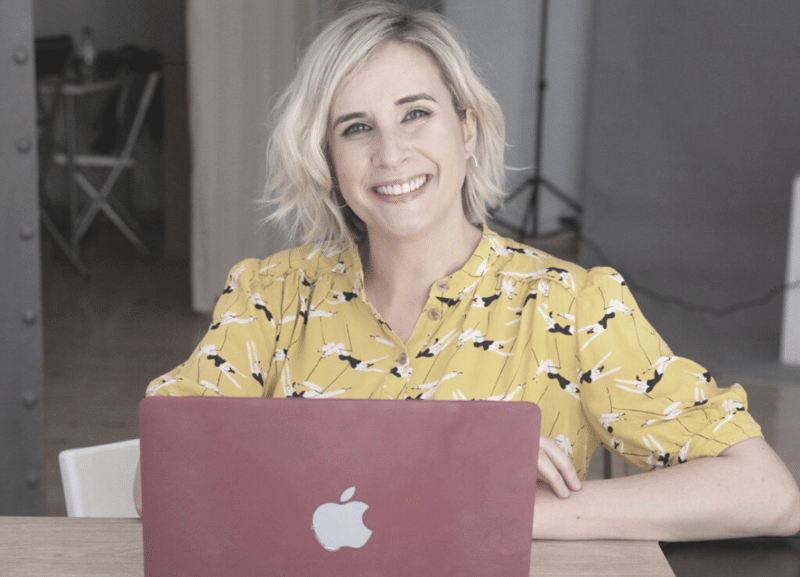 Who is your trainer?
Nicky Christmas is the Founder and Editor of Practically Perfect PA and The EA Campus. Nicky has trained and mentored thousands of Assistants over the past decade, helping them to develop their skills and become more successful in their roles. Nicky has created online courses, live events and virtual summits that teach Assistants how to take their careers to the next level.
Nicky is passionate about helping others reach their goals in their professional lives. Her mission is to support and guide those looking to advance in their careers by providing them with the tools they need to succeed. Whether through her blog posts, events or courses, Nicky strives to ensure that every Assistant hits the ground running every day.