Improving the workflow with your Executive
Friday 22nd September 0930 EDT | 1430 BST
Welcome to our upcoming "Improving the Workflow with Your Executive" webinar on September 22nd at 0930 EDT | 1430 BST.
As an Executive or Personal Assistant, you know that the relationship between you and your Executive is critical to success. When you work together effectively, you can accomplish incredible things. But finding the right balance and improving your workflow with your Executive is not always easy.
That's why Nicky Christmas, Founder of Practically Perfect PA and The EA Camps, with years of experience in the field, will share her strategies for creating effective workflows with your Executive.
In this session, Nicky will take you through some practical tips and techniques to help you build a better working relationship with your Executive. You'll learn how to communicate more effectively, manage your time and priorities, and streamline your workflow to be more efficient.
ONE HOUR WEBINAR | FREE | ONLINE | LIVE Q&A AND NETWORKING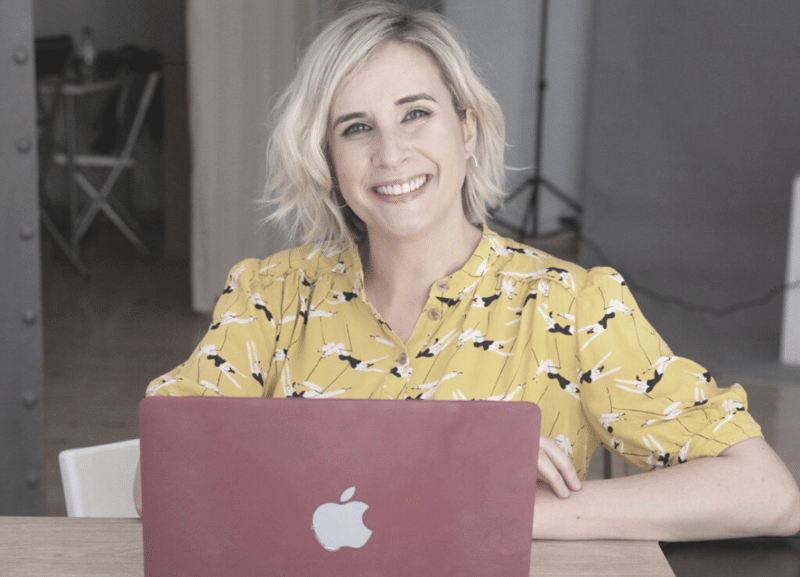 Who is your trainer?
Nicky Christmas is the Founder and Editor of Practically Perfect PA and The EA Campus. Nicky has trained and mentored thousands of Assistants over the past decade, helping them to develop their skills and become more successful in their roles. Nicky has created online courses, live events and virtual summits that teach Assistants how to take their careers to the next level.
Nicky is passionate about helping others reach their goals in their professional lives. Her mission is to support and guide those looking to advance in their careers by providing them with the tools they need to succeed. Whether through her blog posts, events or courses, Nicky strives to ensure that every Assistant hits the ground running every day.