Finding opportunities for growth in the Assistant role
Friday 23rd June 0930 EDT | 1430 BST
As Executive Assistants, Personal Assistants, and Administrative Professionals, we constantly look for ways to grow our skillset.
But how do we ensure those growth opportunities align with our professional goals? It's no secret that a well-rounded Assistant helps keep their businesses running smoothly — it takes creativity, adaptability, and initiative to stay ahead of the curve.
Mark your calendar for an inspiring webinar with Nicky Christmas on Friday, 23rd June, at 0930 EDT or 1430 BST. Uncover five effective strategies to seek growth opportunities as an Assistant and advance your career.
Join Nicky as she shares her insights on reviewing personal strengths and weaknesses, adding value to your role, and exploring non-traditional skills. This is a must-attend event for ambitious individuals aiming for success.
ONE HOUR WEBINAR | FREE | ONLINE | LIVE Q&A AND NETWORKING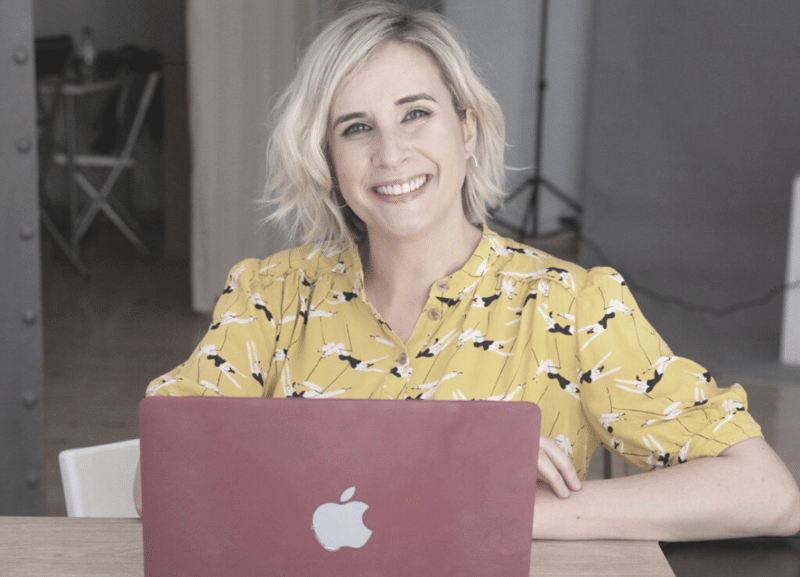 Who is your trainer?
Nicky Christmas is the Founder and Editor of Practically Perfect PA and The EA Campus. Nicky has trained and mentored thousands of Assistants over the past decade, helping them to develop their skills and become more successful in their roles. Nicky has created online courses, live events and virtual summits that teach Assistants how to take their careers to the next level.
Nicky is passionate about helping others reach their goals in their professional lives. Her mission is to support and guide those looking to advance in their careers by providing them with the tools they need to succeed. Whether through her blog posts, events or courses, Nicky strives to ensure that every Assistant hits the ground running every day.