What does it mean to be an effective Assistant?
Friday 20th October 2023 0930 EDT | 1430 BST
Welcome to our upcoming free webinar on "What Does It Mean to Be an Effective Assistant?" on Friday, October 20th.
As an Assistant, you know being efficient is important, but what about being effective? Do you know the difference between the two? In this webinar, Nicky Christmas, Founder of Practically Perfect PA, will share her insights into what it truly means to be an effective Assistant.
During this session, you will learn how to go beyond simply completing tasks efficiently and instead focus on adding value and creating structure around tasks to ensure maximum effectiveness. Nicky will share tactics and strategies that you can employ to problem-solve, achieve results, and ultimately become a more effective Assistant.
ONE HOUR WEBINAR | FREE | ONLINE | LIVE Q&A AND NETWORKING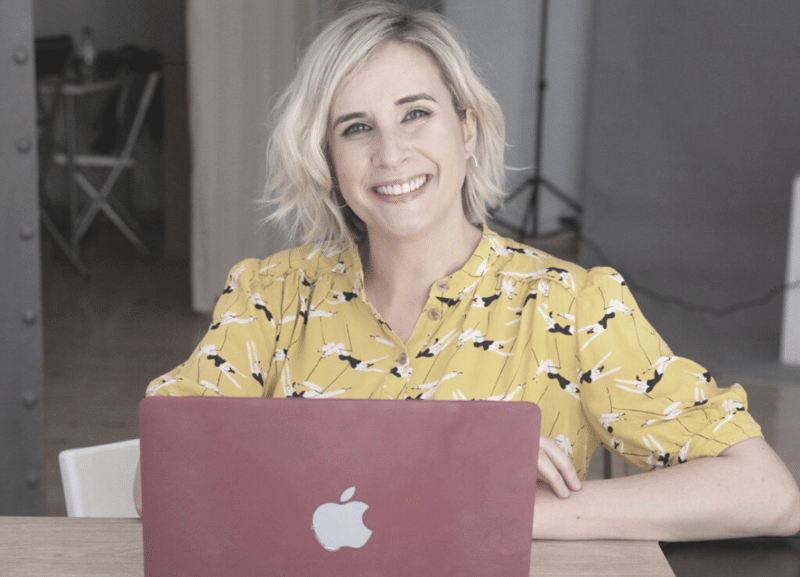 Who is your trainer?
Nicky Christmas is the Founder and Editor of Practically Perfect PA and The EA Campus. Nicky has trained and mentored thousands of Assistants over the past decade, helping them to develop their skills and become more successful in their roles. Nicky has created online courses, live events and virtual summits that teach Assistants how to take their careers to the next level.
Nicky is passionate about helping others reach their goals in their professional lives. Her mission is to support and guide those looking to advance in their careers by providing them with the tools they need to succeed. Whether through her blog posts, events or courses, Nicky strives to ensure that every Assistant hits the ground running every day.