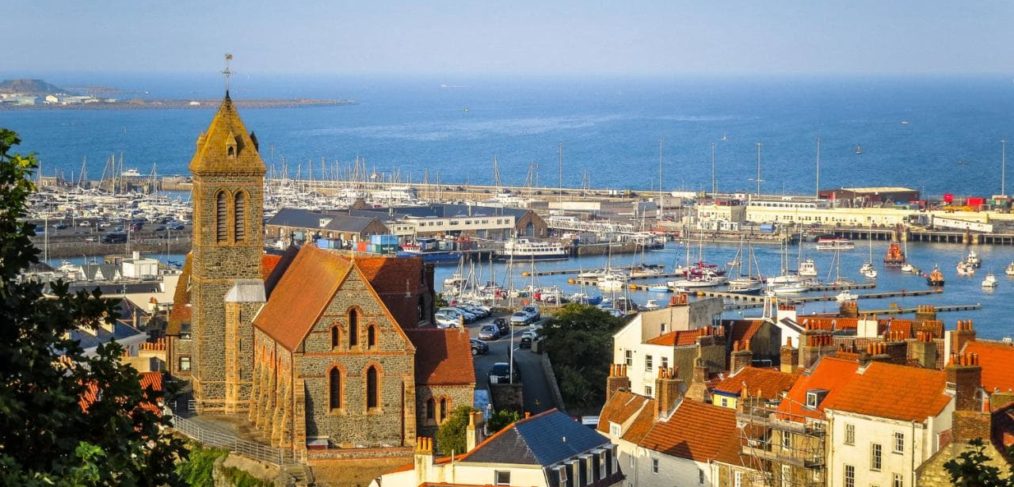 Firstly, can I have a little background about you…
What is your career background?
I started my working life as a Chef. When I left Catering College it was obvious to me that I wanted something with more regular hours.
The hotel where I was working part time to obtain my catering qualification asked me to stay on. When I told them what I was looking for, they asked me to become the receptionist. After a few years of becoming their Head Receptionist and not learning anything new I was ready for a new challenge. I came across a role for a Doctor's PA and this gave me my first taste of a PA role. I stayed there for four years.
Read More

›