The Practically Perfect PA Guide to: Preparing for the perfect job
Download our free eBook!
Download the eBook
Latest career development blogs
Being a personal or executive assistant is a career in itself, with the right drive and ambition you can carve […]
Read More

›
If you are anything like me, the new year brings a lot of soul searching and a nostalgic look back […]
Read More

›
 "Succeeding in business is all about making connections.  Business is all about personal contact. No matter how heavy your […]
Read More

›
With the end of the year hurtling towards us, many of you will be thinking about next year and potentially […]
Read More

›
Are you feeling a lack of confidence at work, resulting in you not speaking up or putting yourself forward?
Read More

›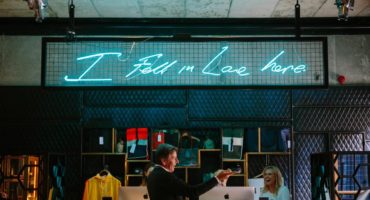 So you've aced your interview and you've been offered the job. How exciting! There are, however, a few things you […]
Read More

›
Read all of our career development blogs
Land your perfect job
Our most popular interview questions and answers
Ace your performance review
Get the reward and recognition you deserve
With September being half way through the financial year for organisations it is most likely that at some point soon […]
Read More

›
Mid year review season is here again! Many of you will be completing your mid year review paperwork, looking back […]
Read More

›
Once upon a time you spotted or were presented with a Job Spec which caught your attention.  You applied for […]
Read More

›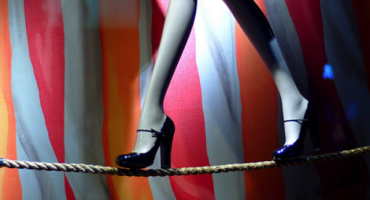 Negotiating a job title change can be a scary prospect. It can be particularly daunting for those in the administrative sector […]
Read More

›
It is that time of year again! I'm afraid mid-year review season is back in town or otherwise know as […]
Read More

›
More often than not job descriptions for assistants are sketchy at best leaving us with more questions than answers. What […]
Read More

›